Background
Global Office has assisted Christchurch-based company Hubco (now Yakima Australia Pty Ltd) to grow from a local, family-owned business to one of the main manufacturers of roof rack accessories in the world.
Hubco has advanced from being a sports equipment manufacturer to a leading producer of cutting edge Cargo Management Systems (CMS), including 'Whispbar - the world's quietest roof rack'.
In 2010, the company was bought by Yakima Inc., one of the biggest names in the CMS industry in the USA. Hubco products are now available in more than 15 countries across Australasia, Europe, the United States and Middle East.
Global Office has assisted Yakima Australia at every step of the way, developing software solutions that were easy for all staff to use and building a multi-lingual website for Europe that brought together parts, accessories and details about different dealers.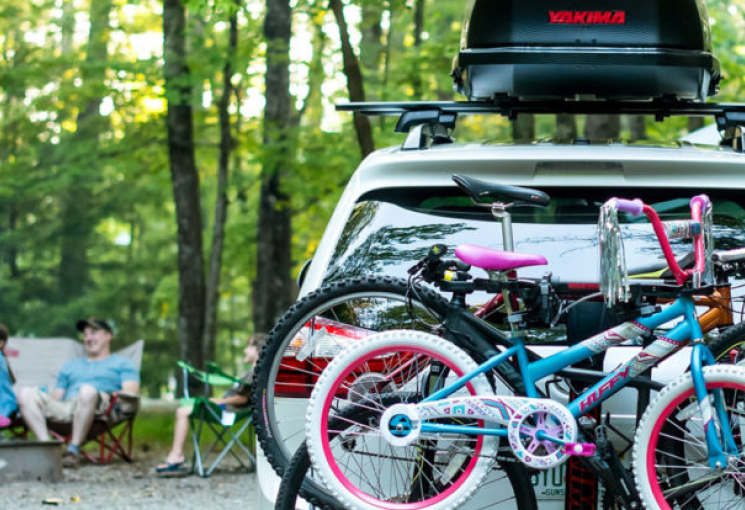 The challenge
Yakima Australia's creative manager, Pari Ouk, who has been with the company since 2005, says as the company expanded, it began to outgrow its traditional manual systems.
"We needed one place where we could store all the product and vehicle information we had collected over the years. And we wanted a local company to help us, who thought outside the box. Global Office fitted the bill perfectly," he says.

The solution
Global Office initially created a database for the company, linking it to an internal server based in Hubco's Christchurch offices. It then used the database to help Hubco create the multi-lingual website it needed to break into overseas markets. This involved Global Office developing a portal application, which has expanded to the Azure platform.
"Essentially, we created a single website that masqueraded as a lot of different websites. Each site read information on the internal database, which was translated and then presented to the end-user," Global Office's chief technical officer Phil de Bruin says.

The result
According to Pari Ouk, the work that Global Office did on the website allowed Hubco to successfully make inroads into an extremely crowded European market. "It meant that we could make a splash in these countries without needing a huge marketing presence. And because we only had to invest in one website rather than 15 separate ones, it was a really cost-effective option for us."

The portal application also allowed Hubco to use its database to generate instruction manuals for its products in different languages, as well as manage its reporting. "Initially, the portal application streamlined a lot of our processes and did the heavy lifting for us," Pari says.
When Yakima Inc. acquired Hubco, the company shifted its offices to Australia and Global Office was called on to help move the majority of Hubco's infrastructure outside New Zealand.
Phil de Bruin says the Azure platform was perfect for facilitating this migration, as it allowed the company to digitalise its database by putting it in the cloud. It also meant Yakima Australia had a platform that could grow as it did. It also made Yakima Australia's data a lot more secure as it was no longer reliant on a single server in one location.
As the portal continues to grow and change, Pari says the company still relies on Global Office to update functionality when required.
"We've built a really strong relationship with Global Office over the years, so working remotely has been easy. They always know what will work well for us."