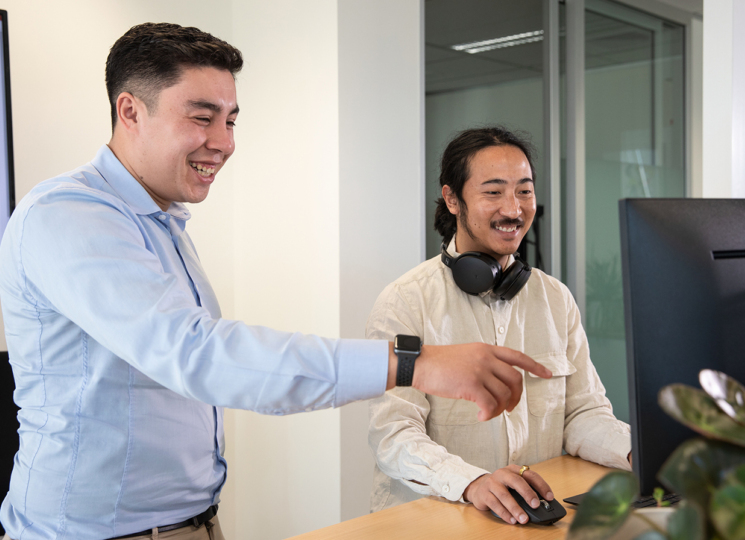 Achieve more. Waste less. Aim higher. Get better. Save harder. Be greater. Don't let anything hold you back.
We dream big and encourage you to do the same. Our reward is seeing your business thrive. We are specialist software developers driven to create impactful solutions that solve problems, create opportunities and change what's possible for your business.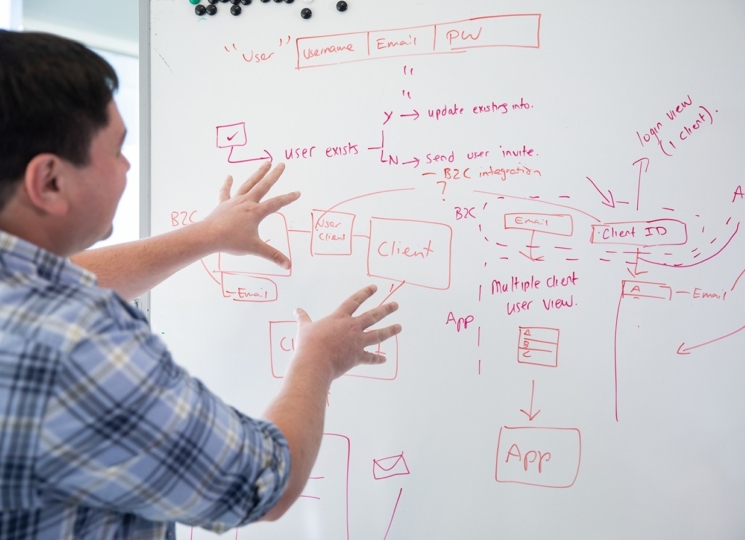 We grew up alongside the tech sector
As long as there's been a thriving technology sector in New Zealand, there's been Global. In our 25+ years, we've gone from one-man-band to a large team, and we're not slowing down. We continue to grow a multi-talented team of creative dreamers, analytical thinkers and determined doers who continuously drive innovation and create custom solutions for growing businesses.
We love the fast pace of change and the challenge to stay ahead of it. If you think software could be what gets you ahead of the curve, we'd be thrilled to work with you to bring it to life.
The values we live by
We are stronger together
Solid relationships with customers, colleagues and partner agencies are the foundation of our success.
Dream big. Think smart.
Challenging the status quo and taking a creative approach are no-brainers if we're going to achieve great things—for us and our clients.
We are everyday experts.
We don't talk tech. You deserve to understand what how things work and what we're doing so we use plain English and keep it clear.
Honour comes before glory.
We'll always do the right thing, even if it isn't the easy thing. Our word is our bond.
In our 25+ years, we've gone from one-man-band to a large team, and we're not stopping there.
Our well-established and trusted reputation continues to attract and grow a multi-talented team who continuously drive innovation for our clients.

Interested in joining the team?
Form has been submitted successfully!